"You don't have to rely on multi-decade forecasts because you don't need to build things with five-year-plus lead times。"
In addition to lowest cost, renewable energy systems can be deployed in a 1/3 of the time and modularly compared to large scale thermal plants。 This significantly reduces risk for the electric utility and industry pundits credibility who's load forecasting has been way over projected in the last 10 – 15 years as this article illustrates。
The ambiguity during this energy transition period makes forecasting difficult which includes forecasting high cost/risk grid upgrade requirements.
Full a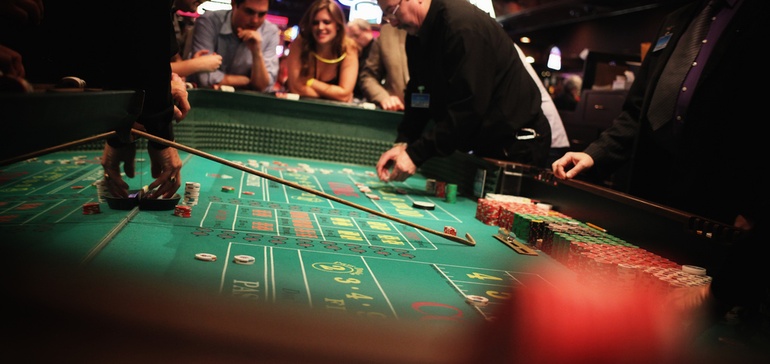 As technology upends grid
fundamentals, is load forecasting a
crapshoot?
Systemic changes to the electricity system make load predictions more difficult, but may also lessen the impacts of mistakes.
Each year, electricity consumers in the United States spend billions more than necessary to keep the lights on, in large part because the utility sector has been overestimating its needs . . . . . .
#electricutility  #renewableenergy  #solarenergy  #utilityIRP
Share this: